People who visit portfolios are the best kind of people
Here you'll find words I've penned for several marketing channels, divided into three categories. If you'd like to see samples in another genre, please drop me a line through the contact page. Thanks for visiting!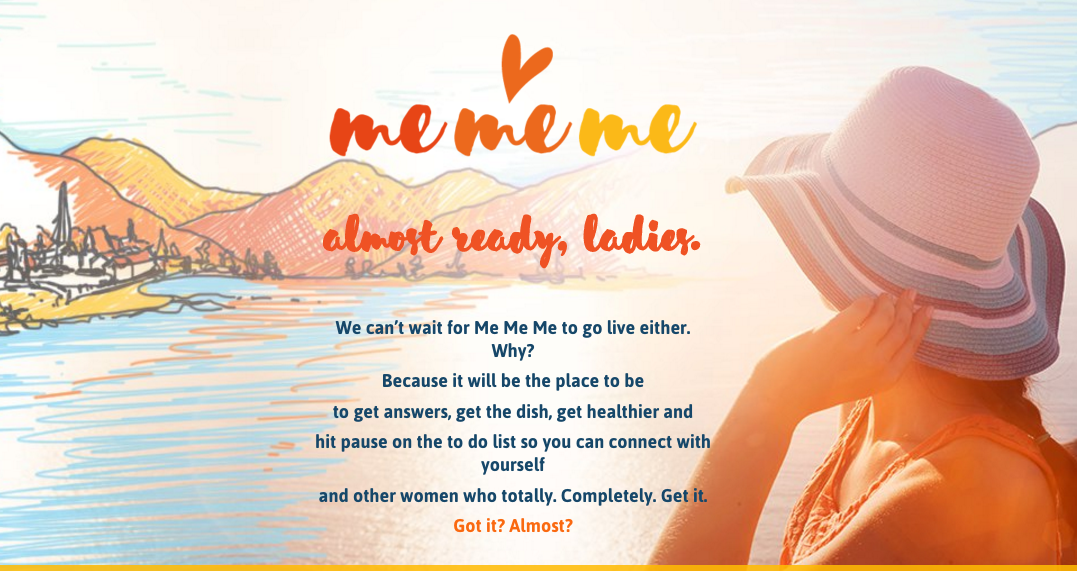 Brand storytelling + UX copy
Here are highlights from recent website projects.
Collateral and print ads
This is a smattering of brochures, ads and eBook excerpts.
Articles
These articles have appeared in industry magazines or client blogs.